Who's who
Initiatives of Change Switzerland - I&C Switzerland
Non-governmental organizations
Labour, Economic Affairs, Trade, Science, Telecom
Peace, Security and Disarmament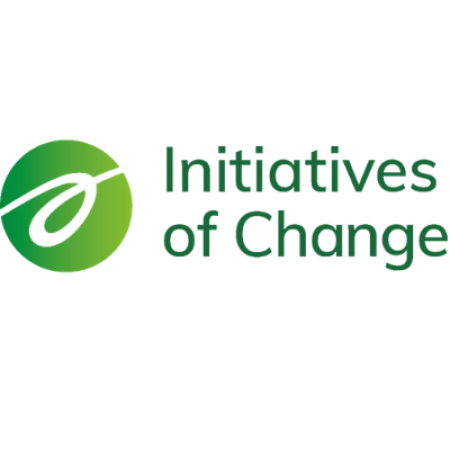 Initiatives of Change (I&C) Switzerland, formerly known as CAUX-Initiatives of Change, is an independent officially recognized Swiss foundation. It organizes year-round programmes and events across Switzerland, specifically in the areas of ethical leadership in business and trust building, focusing on migration, youth and dialogue facilitation. The Foundation has owned the historic Caux Palace since 1946, where every summer it organizes its flagship event: the Caux Forum in collaboration with the global IofC network and partners.  
Caux Forum and learning programmes
Discover IofC's year-round programmes and events in the areas of peace, reconciliation, trust building and ethical leadership.