1923: Geneva Declaration on the Rights of the Child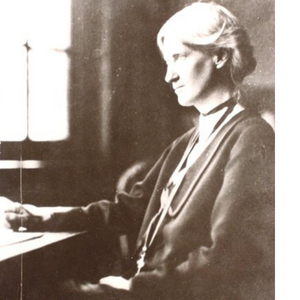 The first Declaration of the Rights of the Child, sometimes known as the Geneva Declaration of the Rights of the Child, was adopted at the IVth General Congress of the International Save the Children Union on 23 February 1923 and ratified by the Vth General Congress on 28 February 1924. This original contains the signatures of many personalities, including Eglantyne Jebb and Gustave Ador.
According to tradition, the British woman Eglantyne Jebb conceived the Declaration during a walk in the Salève mountains. Together with her sister, Dorothy Buxton, who like her was involved in the fight against famine and misery following the First World War, this remarkable woman founded the Save the Children Fund in London in 1919.
Source: Archives d'Etat de Genève (AEG)